Karlsons & Associates, LLC was founded in 1998 to provide business and intangible asset valuations as well as consulting services to closely-held companies, family-limited partnerships and their current or prospective owners.  Our solutions range from informal valuation calculations and identification of value drivers to valuation opinions accompanying a formal and comprehensive report.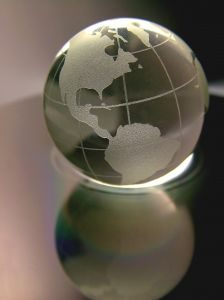 Valda Karlsons, CPA/ABV/CFF, CVA, and principal, is a senior appraiser certified by several respected appraisal associations.  With both public accounting and extensive executive corporate experience,  Ms. Karlsons has more than 35 years experience embracing a broad spectrum of the business community.
We appreciate your taking the time to view our site.  Please use our  Contact Us page to learn more how Karlsons & Associates can help you and your business.